A team of 14 intrepid Outblaze members took part in the ORBIS-BUPA Moonwalkers (Chinese version here) charity event on the night of November 17, 2007, braving chilly temperatures to aid the preventably blind. Starting at the Wanchai Sports Ground and ending at Repulse Bay Beach, participants walked 20 kilometres from dusk to dawn, finishing at approximately 6 AM the next day.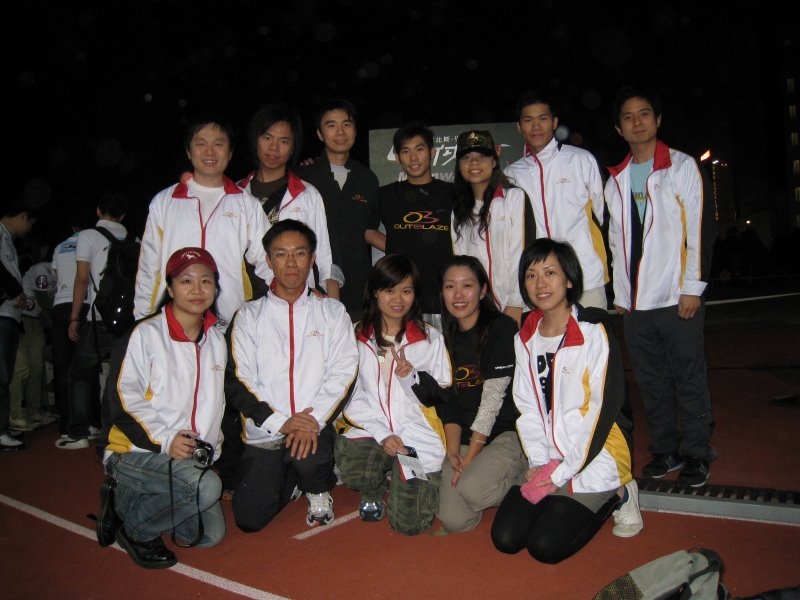 Check out our photo album of the event. You can see some video clips here and here.
You can also read through Sidekick's account on her blog.