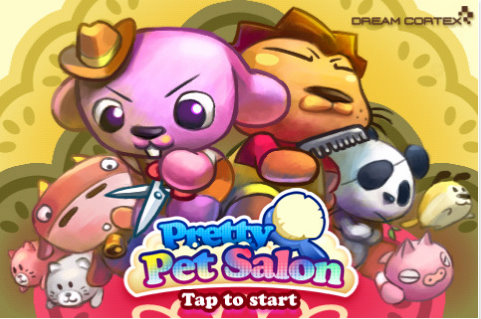 The latest version of Pretty Pet Salon is taking the world by storm!  Version 1.2 of this fun iPhone game was released just last week with a music player and an upgradeable sofa and people are loving it, giving it an average review of 4 stars.  We're thrilled that people are enjoying this free-to-play game all around the world.  Right now Pretty Pet Salon is on iTunes' top 10 grossing lists in 35 countries!
Currently, the game ranks #1 in Luxembourg, Macau, Czech Republic, Norway, Singapore, Taiwan, Malaysia, China, Vietnam, Latvia, the Philippines, Canada, Thailand, Armenia, Indonesia, United Arab Emirates, Hong Kong, Australia and Denmark.
And it's not far behind in the rest of the world:
#2 Saudi Arabia, Lebanon
#3 United States, United Kingdom, Finland
#4 Sweden
#5 Japan, Kuwait, Austria
#6 Russian Federation
#7 Portugal
#8 Venezuela, New Zealand
#9 France
#10 Ireland, Germany
Clearly, this is a game with no cultural boundaries.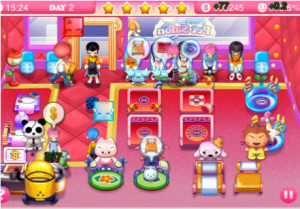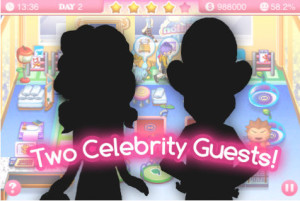 Want to know who the celebrity guests are?   Pretty Pet Salon is free to download and play so grab it from iTunes and find out!