Animoca and Outblaze are releasing game apps at a rapid pace, so we have decided to start posting a weekly round-up of new releases and noteworthy updates. Click on the app names below to view the game's page on iTunes or Android Marketplace.
New Apps
Lost ducklings need your help! In this addictive puzzle game you must guide a bunch of lost little ducklings back to Mama Duck by "drawing" a path for them and interacting with various obstacles. You can connect to the Game Center to track your high scores and achievements and compare them to other players'.
This is the premium follow-up to the original Car City, the action-management hybrid game in which you design and market your own car – and even take it out for a drive! Included in the price of the app are 6,000 coins and 350 Car Points to bring out your inner motor mogul.
Updated Apps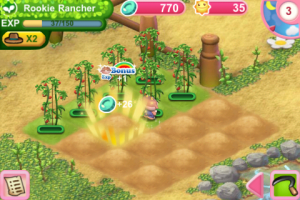 The farming game of the smash-hit Pretty Pet series has been updated to version 1.2, which adds a new quest system, new ways to earn experience and coins, and even instant growth spurts for all your crops. Bug fixes included.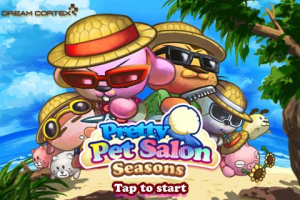 The highly addictive "seasonal" edition of Pretty Pet Salon has received an update to improve performance on all devices and fix a number of bugs. Not familiar with the Pretty Pet phenomenon yet? It's time to download one of the games in the series or learn more at www.prettypetsalon.com!