Enjoy this week's installment in the "recent app releases" series, showcasing  the latest apps by Outblaze and Animoca.
New Apps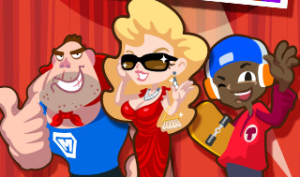 The Pretty Pet series continues its inexorable march towards utter world domination with this latest game, in which the popular Cuby needs your help to distribute tickets, snacks and drinks to patrons. Can your speed and skill turn Cuby's cinema into the most popular in town?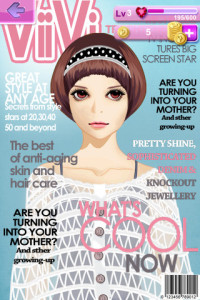 This new app puts you in charge of designing a fashion magazine cover look. You will choose the fashion style, make-up, hair, accessories, and more. When you are happy with your model's look, start the photoshoot for extra experience and post your cover creation on Facebook to show the world your ability as a fashion editor.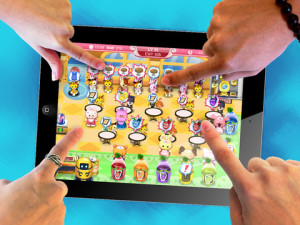 The game Pretty Pet Tycoon was such a success that users demanded a sequel, and here it is.  Grab a friend and take on the Pretty Pet Juice Empire challenge. This game supports multitouch, which lets you and one or more friends work together as you run a fruit juice business.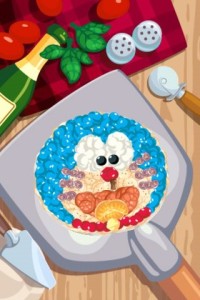 Bake a virtual pizza and make it look exactly like you want it to look! The Pro version has all ingredients unlocked and will turn you into a chef faster than you can say "what an awesome pizza, how did you do that?" Share your creations on Facebook and impress your friends with your virtual culinary artistry.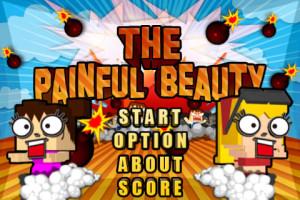 You play an attractive girl surrounded by a horde of creepy men who cannot take "no" for an answer. Maneuver through the creeps by tilting your device in the direction you want to run. Try to aim for speed boosts and other items that can help you escape more easily, or go for devices such as bombs to communicate in no uncertain manner that the creeps' romantic advances are not welcome. It's tough being beautiful.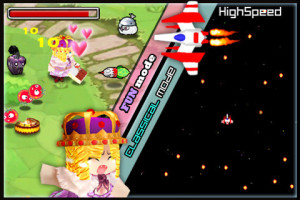 A tilt-based game that is all action and fun and which includes multiple modes for different game experiences (from hapless princess to space invader!). Try your hand at avoiding fast-moving objects and demonstrate your peerless ability as the king of dodge.
Updated Apps
Pretty Pet Farm 1.3 (iOS)
Pretty Pet Salon Seasons 1.4 (iOS)
Pretty Pet Pony 1.1  (iOS)
Drop The Duck! 1.1.1 (iOS)
Pretty Pet Salon 1.9.3 (iOS)