With so many great artists in residence at Outblaze, what better way to celebrate Halloween than with a pumpkin carving competition?   We had a lot of fun in our Hong Kong office with this.
Here's the line-up of entries: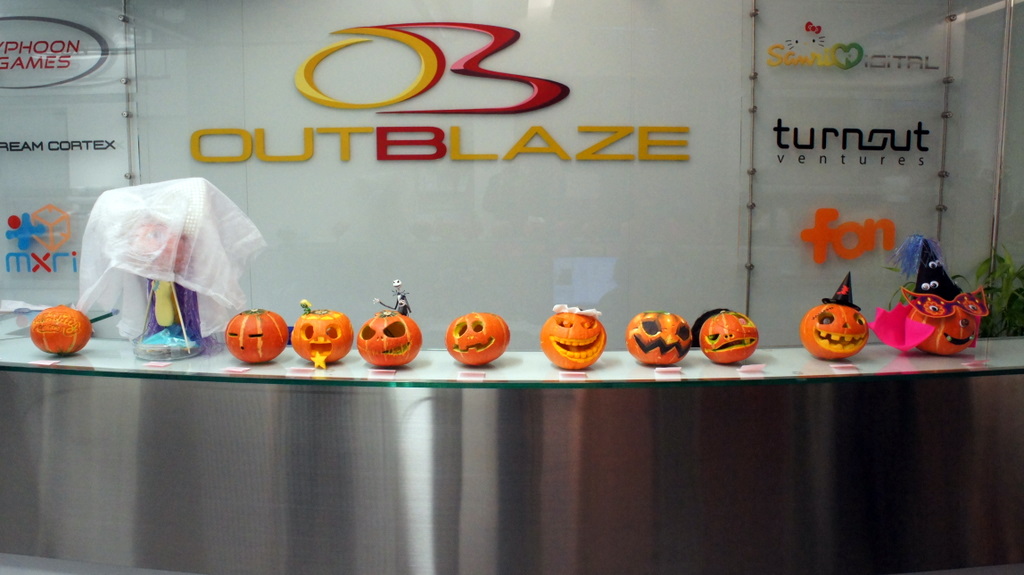 And here are our judges hard at work trying to choose the best from so many great choices: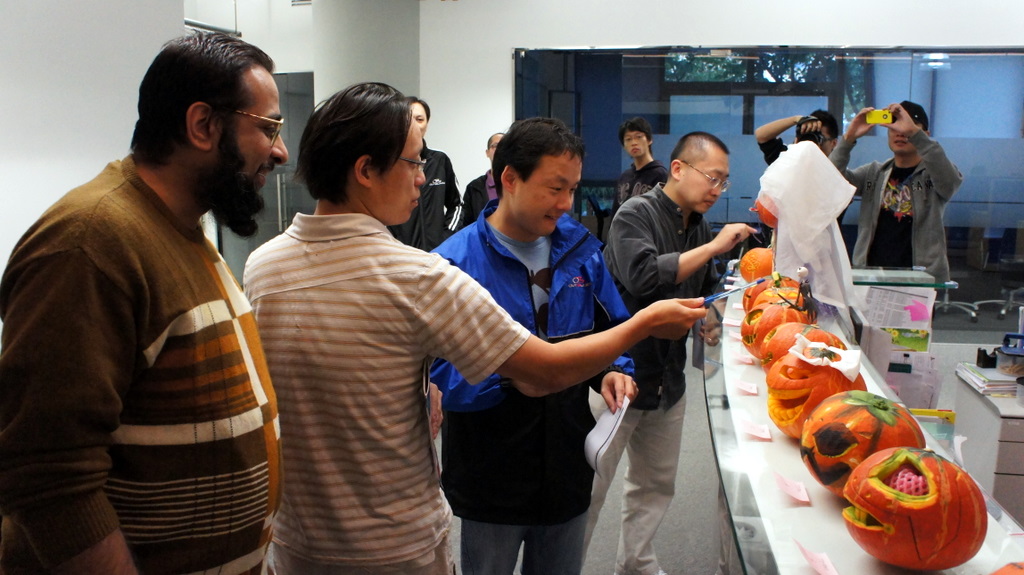 And here's our champion, from Chan Yin Pong: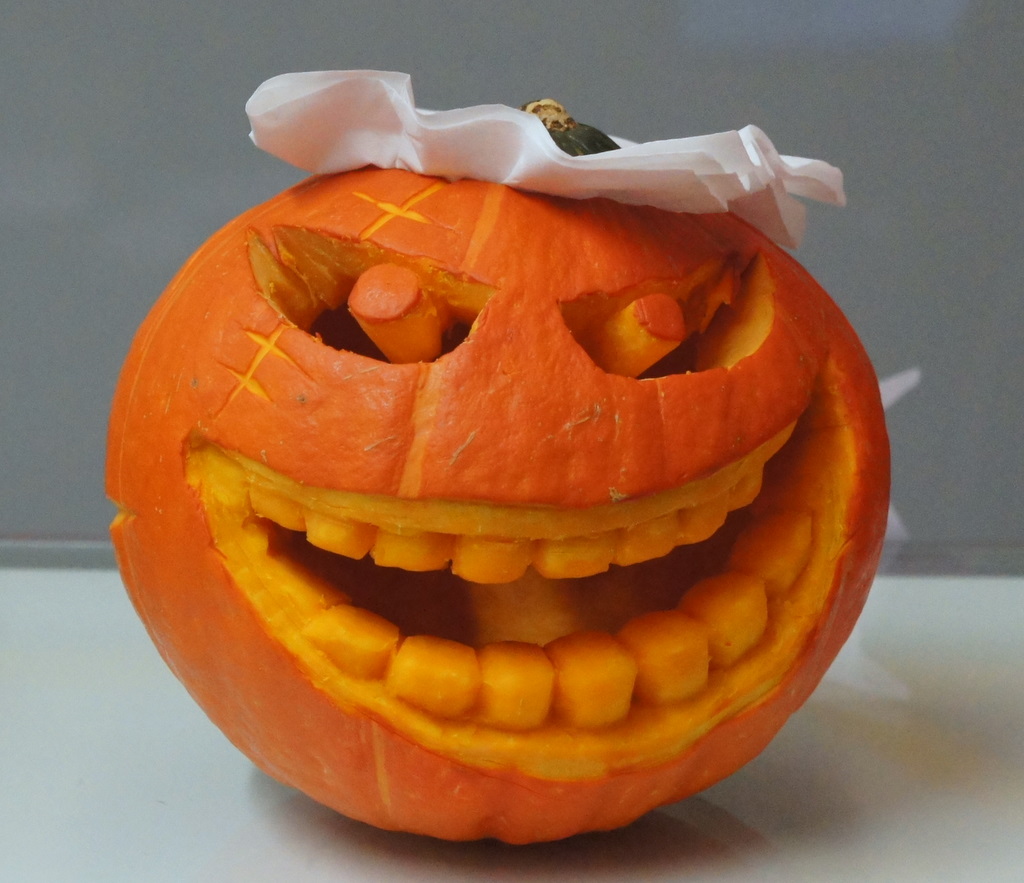 Our first runner-up was this entry from Carol Lee: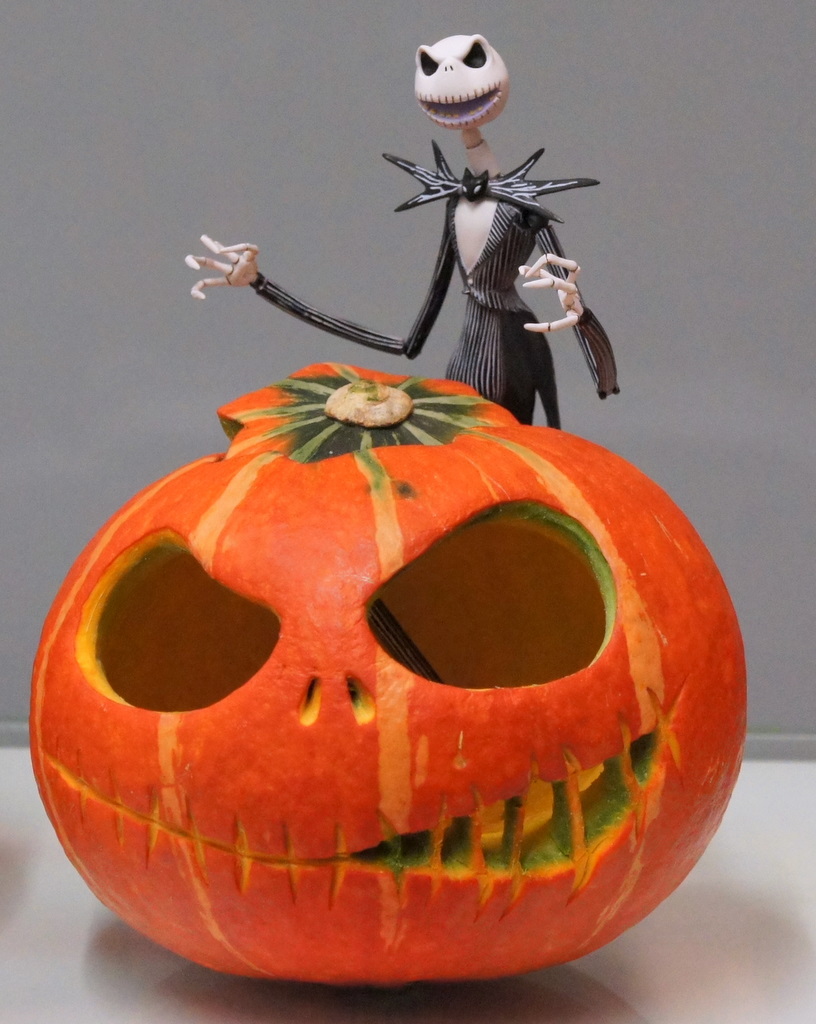 And let's not forget our 2nd runner-up, Simon Marriott: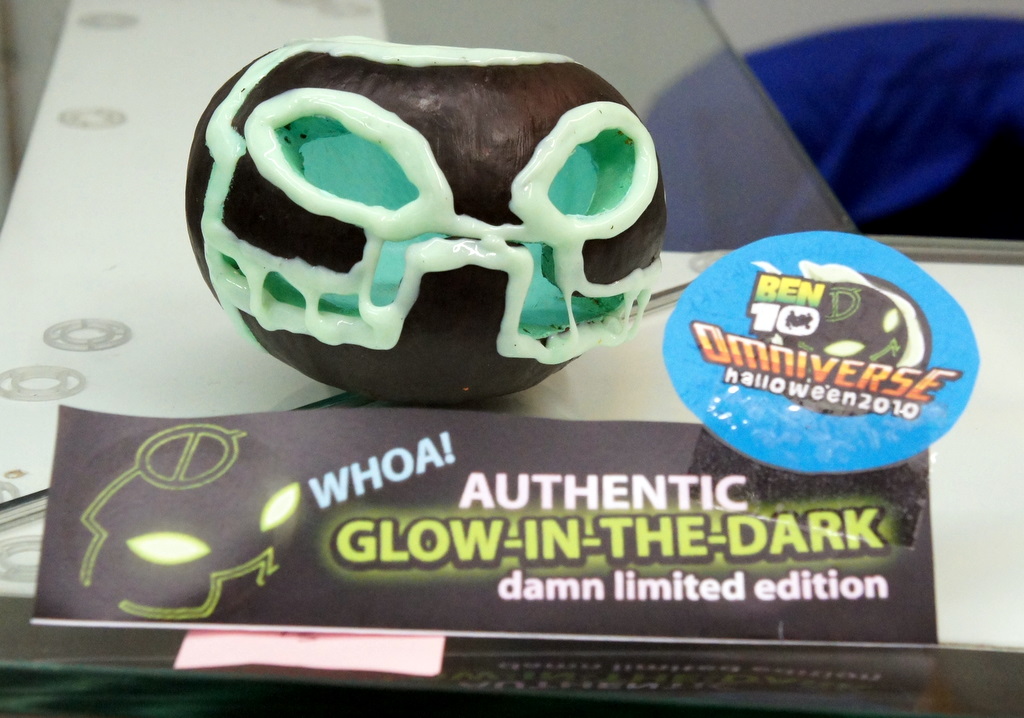 Here's the other entries in the competition.  They're all great!  Thanks to everyone who entered!